Ocean Resources
There are 18,000 miles of marine shoreline in Southeast Alaska, making up nearly twenty percent of the entire shoreline of the U.S. Heavy precipitation and the steep terrain of the landscape drive a massive exchange of water, carbon, and nutrients between land and sea. This freshwater input creates some of the most productive marine areas in the world. 
Shellfish Toxicity
ACRC is working with tribal partners to understand the drivers of the harmful algal blooms that result in paralytic shellfish toxin events.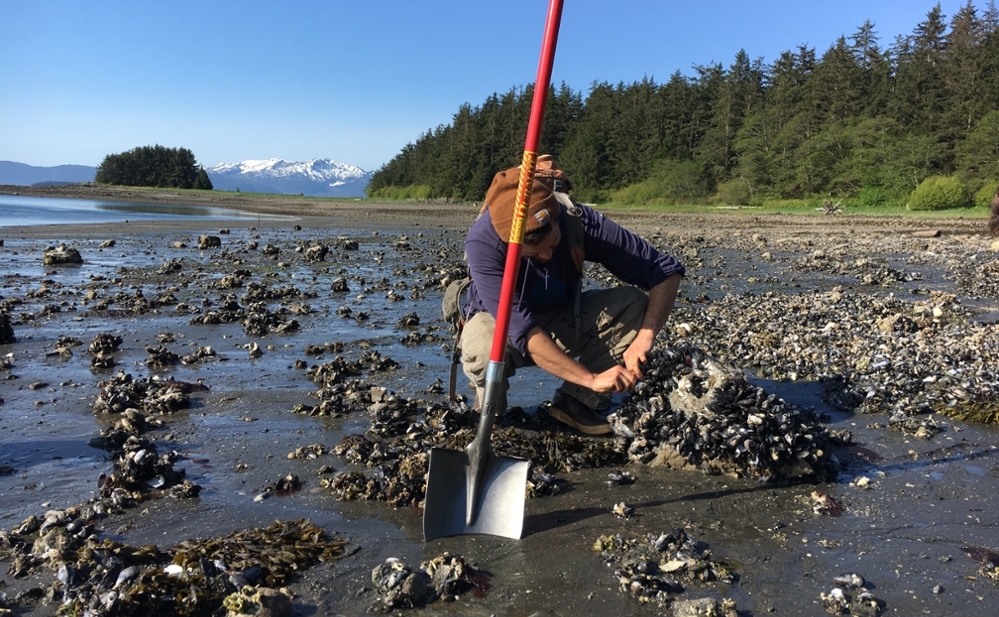 Ocean Acidification
ACRC is part of a collaborative effort with the Alaska Marine Highway System to monitor ocean acidification in southeast Alaska and British Columbia.