How are Southeast Alaskans responding to COVID-19? Take this survey to help researchers understand the impacts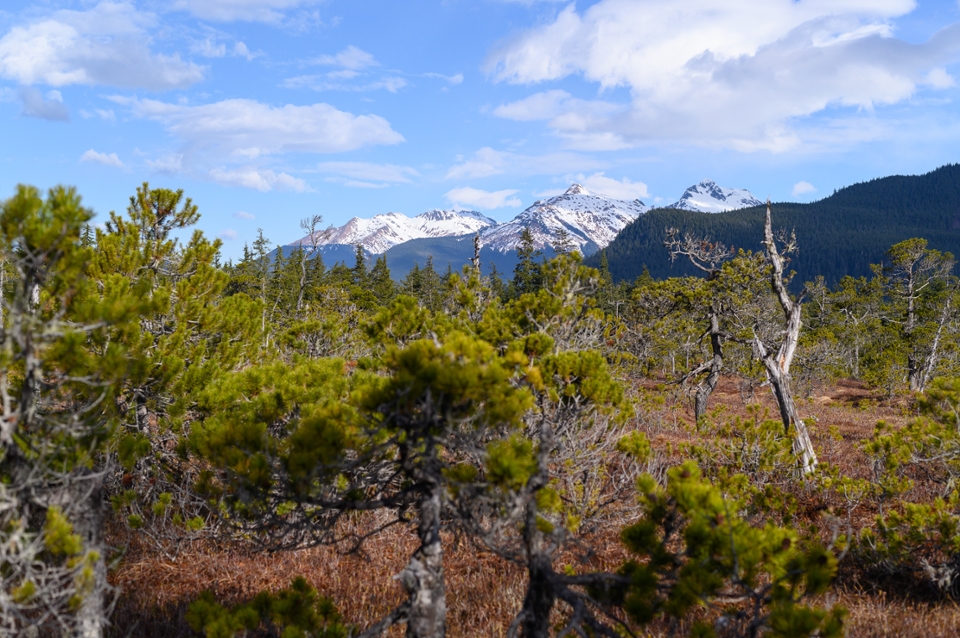 ACRC researchers at the University of Alaska Southeast are working with the Sitka Sound Science Center, the Central Council of the Tlingit-Haida Tribes, and RAND Corporation to gain a better understanding of how Southeast Alaskans perceive the risk of COVID-19 and consequently how Southeast Alaskans are prepared against and responding to COVID-19.
Please take this short survey about the ongoing COVID-19 pandemic and how prepared you feel against the potential risks to yourself or your community members. Completing this survey should take approximately 10 minutes. We will not collect any personally identifiable information, and your answers cannot be linked back to you.